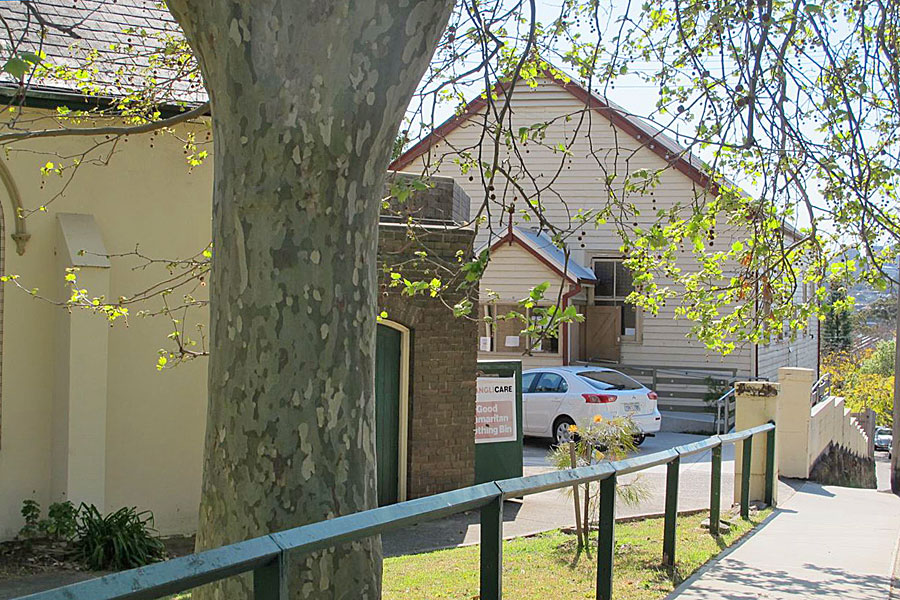 All classes and workshops are now at the hall with face to face teaching. Both venues in Birchgrove and Annandale are big spaces with plenty of fresh air circulating.
Fun and challenging painting and drawing classes designed to ignite your passion for creativity or to take you to the next level in your art!
Everything from the Fundamentals of Art to Abstraction is covered in a relaxed atmosphere amongst like-minded people, in classes structured to enhance specific skills in different genres, or encourage experimentation with alternative styles of painting and drawing and why this is important. Instruction is enhanced by a foray into Art History, where master and contemporary artists are introduced and analysed.
Art Class Sydney acknowledges the Traditional Custodians of country throughout Australia and their connections to land, sea and community. I pay my respect to their elders past and present and extend that respect to all Aboriginal and Torres Strait Islander peoples today. Sovereignty has never been ceded. It always was and always will be, Aboriginal land
Summer School enrolments now open January 2024. Enrolments for Term 1 2024 now open.
Tutors were very well prepared with fabulous resources and well informed and generous in sharing their amazing experiences and knowledge

Joanne, Surry Hills
How does Art Class Sydney differ from other Art Schools?
When you have reached a plateau and other teachers can't help you – we have the insight, experience and skill to help break through to the next level, honed through years of standing in front of a blank canvas in a professional studio and painting exhibition quality work. I understand how to provide positive feedback and identify stumbling blocks that inevitably face artists, so you continue to enjoy painting. Art Class Sydney trains your eye, your hand and your brain so that you produce satisfying results quickly. Trial and Error and experimentation is definitely encouraged, but intelligent direction makes all the difference in the time it takes to produce quality outcomes.
If you're a beginner, we make sure you get all the knowledge and skills you need to avoid years of frustrating practice – from basics such as laying out your palette correctly, and how to hold a brush for maximum effect, to tricks to overcome drawing shortfalls and the correct and experimental use of painting materials.Start right, learn quickly and enjoy it more!
I have very fond memories of my time in Sydney and especially your art classes. Back in the UK now I have kept up with painting but it isn't so easy without your expert help. I really did progress a lot though and want to thank you again for that. You are not only a great artist but a great teacher.

Heather, London UK
Absolute beginners welcome!
Variety of exercises ensure fast learning and early success
Painting fundamentals – tone, colour, composition, perspective, abstraction, painting techniques and expressive brushwork
Subjects include Portraits, Still life, Landscape and Abstraction
Most encouraging for a beginner – lots of help and advice"

Helen, Balmain
Intermediate and advanced students a specialty
Self generated subjects welcome
Build confidence, strengthen weaknesses in art making
Develop observational and critical techniques
Stimulate creativity and ideas
Find your own style and expressive voice
Discover a range of historical and contemporary artists, and explore materials
Spacious airy classroom with modern facilities and kitchen
Morning and afternoon tea provided
"I really loved your classes. And I achieved some things that really pleased me – thanks to you."

Therese, Balmain